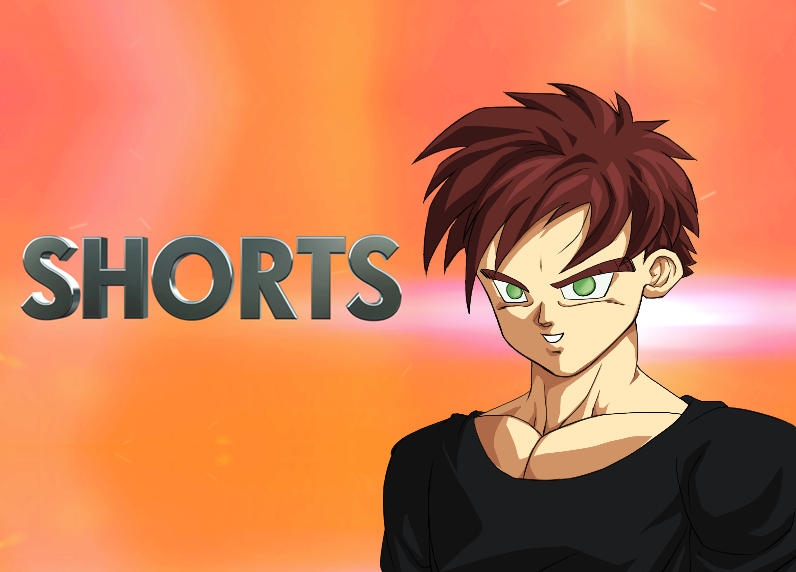 Heroes of Pixtopia: Shorts [Announcement]
Hola comrades! The time has come to once again put your heroes on the line and enter the world of Pixtopia. HOP: Shorts will feature your LSW sprite heroes in 1-3 minute animations. The submission process is continuous. No deadlines. More on that below.
What are these animations?
As the title (Heroes of Pixtopia: Shorts) implies, each animation will be a short story. Examples would be: saving a cat out of a tree, training, fighting a small threat. Little stories that show your sprite character in the Heroes of Pixtopia world. Some stories may be linked together. I may included more than one hero per animation. These animations are essentially side stories in the Heroes of Pixtopia world, so we aren't just leaving Pixtopia to get dusty while I'm working on Project Power. Below is a quick little teaser I made earlier in the week.

Submission
Submissions are continuous. Meaning you can submit your character sprite sheet starting today and may submit revamps or reworks of your sprite sheet at any point in the future. No deadlines. As long as I'm doing HOP: Shorts no deadline exists. If you are interested in participating in the HOP: Shorts, click here to download the submission rules. It's a simple three page PDF document with everything you need to know. Should look familiar to those of you who have participated in Red's LSW Tournament or the previous Heroes of Pixtopia event.
Who wins?
We don't have a competition or set of winners in this. I'm essentially working from the oldest submissions that have been sent to me(starting today) to the newest (submissions sent in the future) and selecting the best made sprites to use in an animation. That means if you submit something to me today, it may be a month or two before you see your sprite in an animation. But again, I don't guarantee anything – as stated in the rules. But your odds of appearing in the HOP: Shorts rests solely on your spriting abilities. Only the best are shown. This should be a good way for you to improve and work on your skills if you really want me to use your sprite.
When will we see these animations?
That's the tricky part. As of right now, my primary focus is Project Power. However, HOP: Shorts serve as a good backup and give me some flexibility to step away from Project Power if I need a quick escape. I still haven't started production on Project Power, I'm pretty close to finishing up pre-production. So I'll probably be posting quite a few HOP: Shorts before Production begins on Project Power.
What about Heroes of Pixtopia: The Shade?
Don't worry! I'm still doing a 30 minute animation featuring the winners from R3LSWT. As stated some months ago, I've pushed that animation back to work on Project Power right now.
In conclusion
Looking forward to seeing everyone submit! Remember, only the best sprites will be chosen but you can submit as many times as you like, provided your character sprite is either redesigned or in a different outfit. If you have questions or comments, please post below.