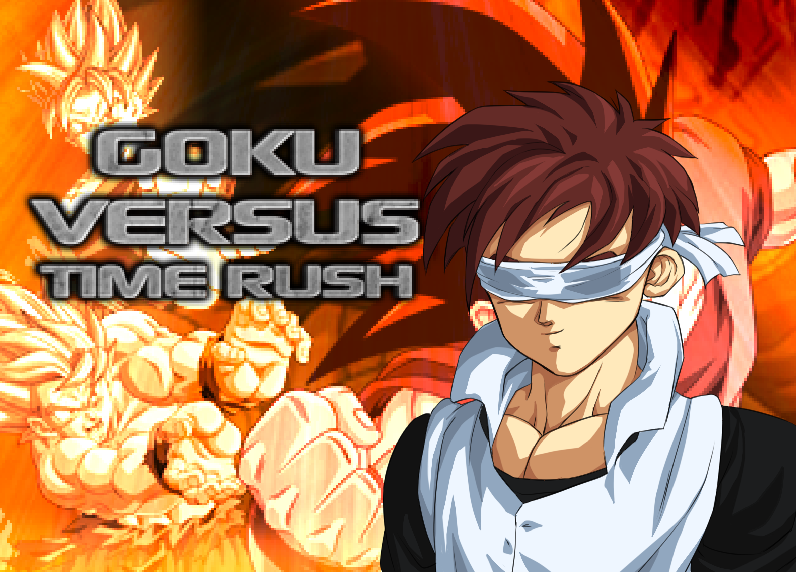 Goku Versus: Time Rush Basic Edition
Quick update today. For those of you having difficulty playing Goku Versus: Time Rush, I've just released a basic edition of the game. This version has been simplified incredibly and I've cut the file size in half.
Why a Basic Edition?
The basic edition is the same game, however a lot of content has been removed. From the feedback I've been getting, a lot of you with either older computers or insufficient/outdated hardware; experienced a lot of lag while playing the game. Mostly this was due to too many processes being run at the same time during gameplay. I do not ever intended on updating or making changes to the Basic Edition. The only version I plan of supporting and making future updates to will be the full game (currently version 1.3).
Version Difference
This version has been stripped of the following:
Tutorial mode has been removed
Map events such as weather effects, explosions, NPCs, and other various processes have been removed
Everything else besides those two things are the same.
Enjoy
If you experienced lag issues while playing the full version of the game, please try this version and let me know in the comments below, or in the forums here, if this version is or isn't working for you. Download the Basic Edition from here. Enjoy!