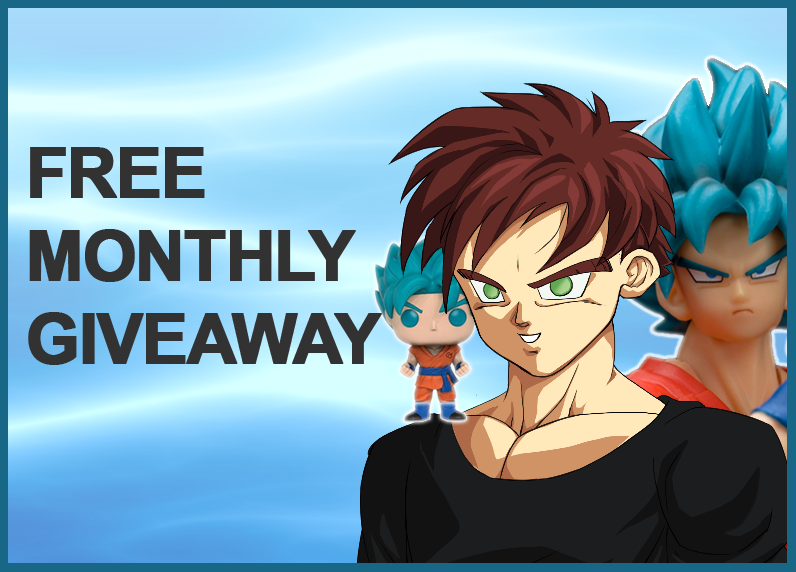 FREE Monthly Giveaway [Website Exclusive]
Hello fellahs! This month we have an exclusive FREE website giveaway that's happening right here on this site. So how do you win? Read on my friends.

Let's be honest. The website has suffered a dip in members and activity in the forums. The first month was rocking but then took a big decline. I'm mostly to blame for this as I haven't been keeping up with the site for personal reasons and mostly due to the fact that I haven't been promoting it that much. So how do I engage users back here, honestly? A little bribery never hurt anyone.
Winning
To win this months prize you have to do one thing. Get active in the forums.
This doesn't mean "post for the sake of posting," as that would result in a ban. It means if you start engaging conversations and are contributing to the forums in a positive way, you will increase your chances of winning. Choosing the winner is random, but I'll be looking at everyone's post count, topics started, and replies.
The winner will be emailed (using the email address they provided when signing up on this site) if they have won. Be sure to check your inbox and your spam/junk folder. You MUST live in the Continental U.S. to win the prize
What do you win?
SS Blue Goku Funko Pop
SS Blue S.H. Figuarts Goku figure
Both these suckers are new in the box and they will be shipped to you for free. Doesn't that rock?
When does this FREE giveaway end?
September 30th. The winner will be emailed on October 1st.
Post Giveaway
I urge you all to try keep the form active and alive. I'll be releasing Quests over the next several months. Quests will allow you to search and engage on the site to earn more achievements. Who knows, maybe I'll do more FREE exclusive website giveaways.