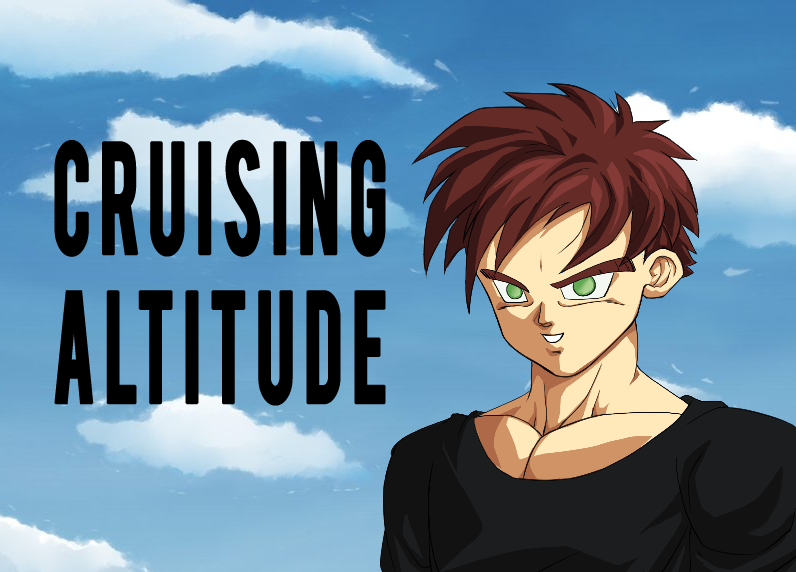 Cruising Altitude
Happy New Year, amigos! Hope everyone had a great New Years. Wanted to provide a quick update as to what has been happening on my end for the past few weeks. Off we go!
Heroes of Pixtopia: Shorts
We've come back to the land of Pixtopia and are currently five episodes in. Currently I'm releasing episodes every Sunday. That could change at any time due to my schedule and other projects. However, I seem to be keeping a steady pace and I'm currently a week or so ahead. Below is a playlist link for your viewing pleasure. If you're a sprite artist or digital pixel artist and would like to be featured in an episode, check out the submission guidelines.
Goku Versus Z
Now that we've entered the final three month stretch of submissions, I will be doing more Goku Versus Z promotional videos as well as quick little progress updates. I recently posted a two part video of creating the Master Template File I personally will be using for GVZ. Check out Part 1 and Part 2 when you get a chance. The template was actually quite fun to make. For the most part it's done. Some pesky Goku Sprites got loose while I was making the template and started fighting all over my composition. I was not happy.
Got more?
Goku Versus: Time Rush will be getting an update in the next week or so. Some minor bug fixes and stabilization, nothing too major for now.
That's all for now folks! Lots to look forward to. Check back for more!