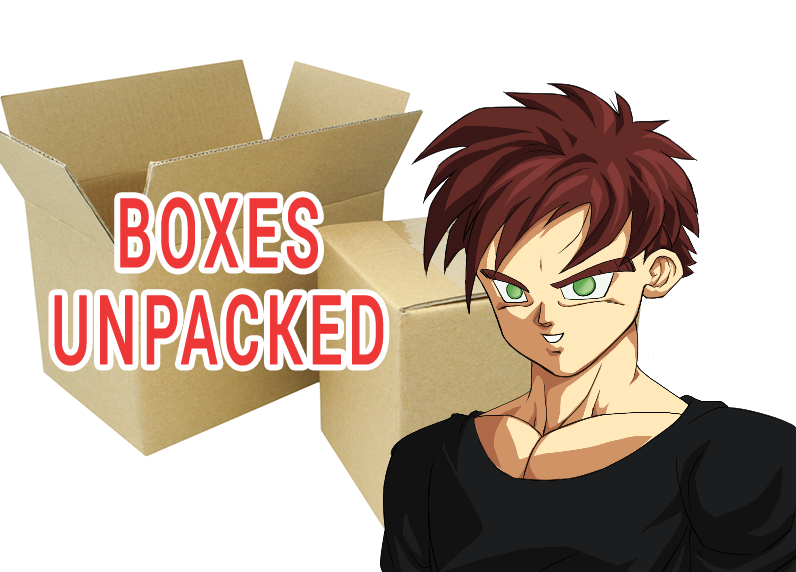 Boxes Unpacked
Yo! How goes it, Redheads. Wanted to post a quick update today- as I have been out for the past few weeks. Busy with moving and other lifey things that needed to be addressed. Going to be talking about Goku Versus Z, Heroes of Pixtopia, and Red's 4th LSW Tournament.
Packing
For about the last month I've been busy with packing, moving, and other various life things that needed to be taken care of. Proud to say that it's all complete and we can now look to the future. I haven't really touched any animations during that time, time to change that.
Goku Versus Z Update
I'm behind with where I wanted to be at for Goku Versus Z. The deadline for submissions is a week away (March 31st, 2017). If you plan on submitting an entry, please ensure you follow these guidelines. I will plan on diving head first into the submissions, and into working on the animation soon.
Heroes of Pixtopia: Shorts
I'll have the next episode out in the a week or so. I plan on wrapping up the first wave of HOP:Short episodes quickly to get to Red's 4th Tournament. More HOP: Shorts will happen after the 4th Tournament, but for now I need to get the story of these Witches done and under my belt.
Red's 4th LSW Tournament
BIG BIG BIG! I'm probably more excited for this, then anything else on the menu. You'll understand why when I make the announcement for it. I posted an article not long ago about ensuring all of you guys make an epic entry. More on this later. For now, all you need to know is that the tournament will be happening this year, and it's best that start working on your submissions now.
Ending this Post
That's all from me. Keep an eye out for a possible video in the next few days.