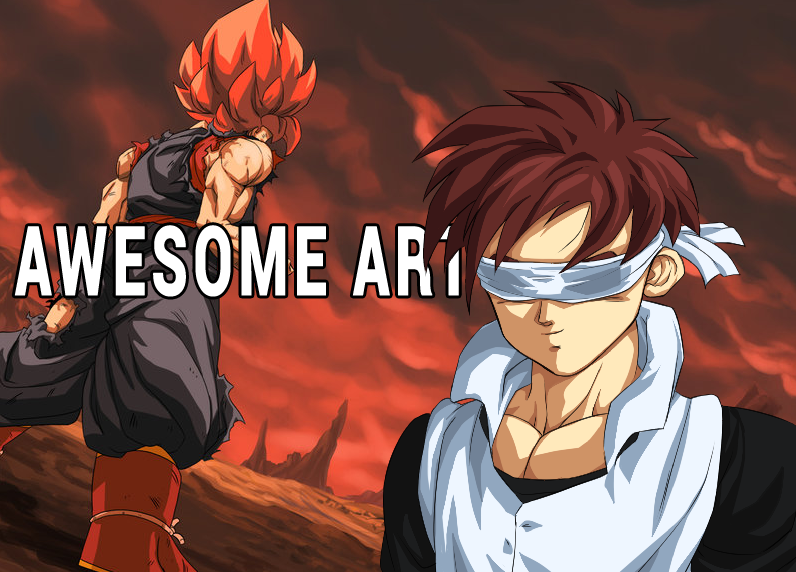 Awesome Art
Very quick post today. I wanted to give a big thanks to PhantomStudio-Tommy who has been helping me out with some of the design for this website.
I usually don't do shout outs, and any of you who have been following me for a while know this. I may have to reevaluate that in the future. For now, I wanted to take a brief moment and pay tribute to a fella who has helped me out.
Tommy has done a few digital art renderings for me, all of which I have used on this website in some way. He has awesome talent and I would highly encourage all of you to checkout his work. From the Evil Goku vs. Goku stare down to the Heroes of Pixtopia cast, this guy can take your idea and visually make it happen.
Thanks Tommy, for your awesome art!
This slideshow requires JavaScript.